Allow Me to Introduce Myself!
---
Allow Me to Introduce Myself!
4 Comm.
My name's Tammy and I started my fight with cancer in 2004 at the age of 34 years old. In one day my life changed and the struggle to survive became very real. I was a C3 colon cancer patient. Here's how my journey started.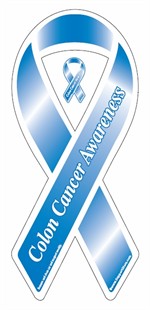 I had always had women issues. Hot flashes, stomach cramps, and just in general not feeling well. In August of 2004 I had a partial hysterectomy, and eight weeks later, I decided I was well enough to go on an ATV ride. It was a four-hour ride, so when I started not to feel well, I didn't think too much of it. This was a Sunday. By Wednesday I was rushed to the emergency room with severe bleeding. I'll never forget the doctor's words. He said, "Go home, you're not dying." The next day I was worse, so I decided to visit my own family doctor, and after examination, she told me we were going to need a specialist.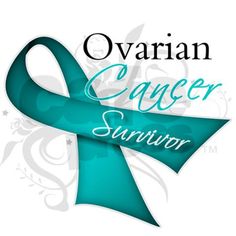 I met with a specialist the next day and they directly admitted me to the hospital. This was a Friday. I had a colonoscopy on Saturday, which revealed a large tumor, and there began my fight. On Sunday night, I had surgery, and three weeks later, I began chemo.
I wrote the ABC's of Surviving Cancer because one of the hardest days of my children's lives, they still will tell you, was the day they told me I had cancer. I decided that I needed to write a book that would be for children and adults alike, a book that would encourage them to fight and remind them that they have things inside of them that will help them survive. These are things like courage, hope, and strength. I wanted to remind adults and children alike that, if I'm the one with cancer, I want my children, my family, and my friends to know, that no matter what, I'll never give up. I believe that there are so many things inside of us that make us strong and help us when we are at our weakest moments. The ABC's of Surviving Cancer is for people of every age. It took ten years, a lot of encouragement from the man in my life, another life threatening scare, and a publisher that believed in me, but I finally did it. I hope you'll love and enjoy my book The ABC's of Surviving Cancer.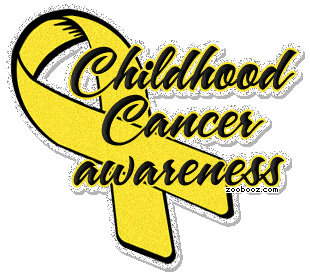 Remember:
If you have cancer and are fighting the fight.
Pull strength from within and turn darkness to light.
Never give up and never give in
Because beauty and courage come from within.